local.

lovely.

life-changing.
If you're looking for fresh local food, stop in Thursday 12-6PM to see what's available!
60 Princess St.
(behind Awakened Roots)
Browse all available products below
Sprouting jar with seeds
Sprouting is such a grounding practice that results in fresh, nutrient dense food in less than a week!
Our jars are 1L wide mouth with a sprouting lid that can stand upside down for good drainage--which is essential when sprouting! A darker, cool, well ventilated area also contribute to an easy week of sprouting!
Jar contains Organic green peas. (alternates available)
Sprouting and draining lid
This multipurpose, wide mouth lid is good for sprouting seeds, beans or draining root vegetables that were pre-prepped and stored in water for freshness!
Jar shaker lid
This small mouth lid is multi-purpose! It can be used as a spice shaker, seeding shaker for certain microgreens or drink infusion lid.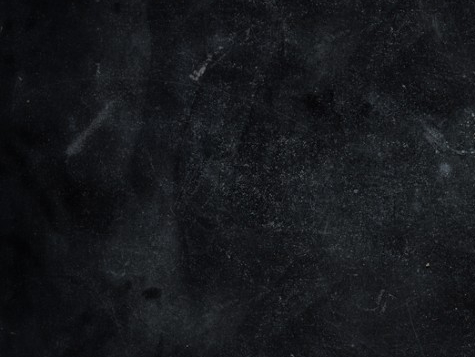 CHECK OUT OUR SUBSCRIPTIONS!
Subscribing does something spectacular; it gives peace of mind all the way through our local value chain. A commitment to purchase means a commitment to acquire. A commitment to acquire means a commitment to produce.  Valuing our farmers is more important than ever and we all deserve the peace of mind that
FARM-TABLE brings.