local.

lovely.

life-changing.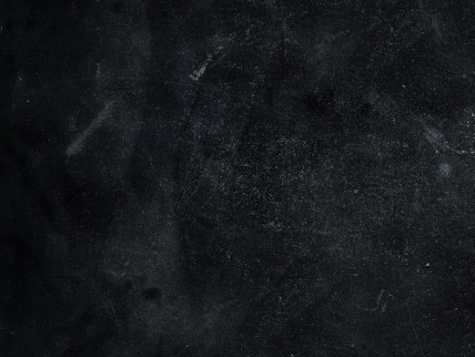 Commercial kitchen rental
Looking for a space to get your product to market?
WE CAN HELP YOU WITH A KITCHEN SPACE AND LINES OF DISTRIBUTION SO YOU DONT HAVE TO MEET DOZENS OF CUSTOMERS A WEEK TO MAKE A PROFIT!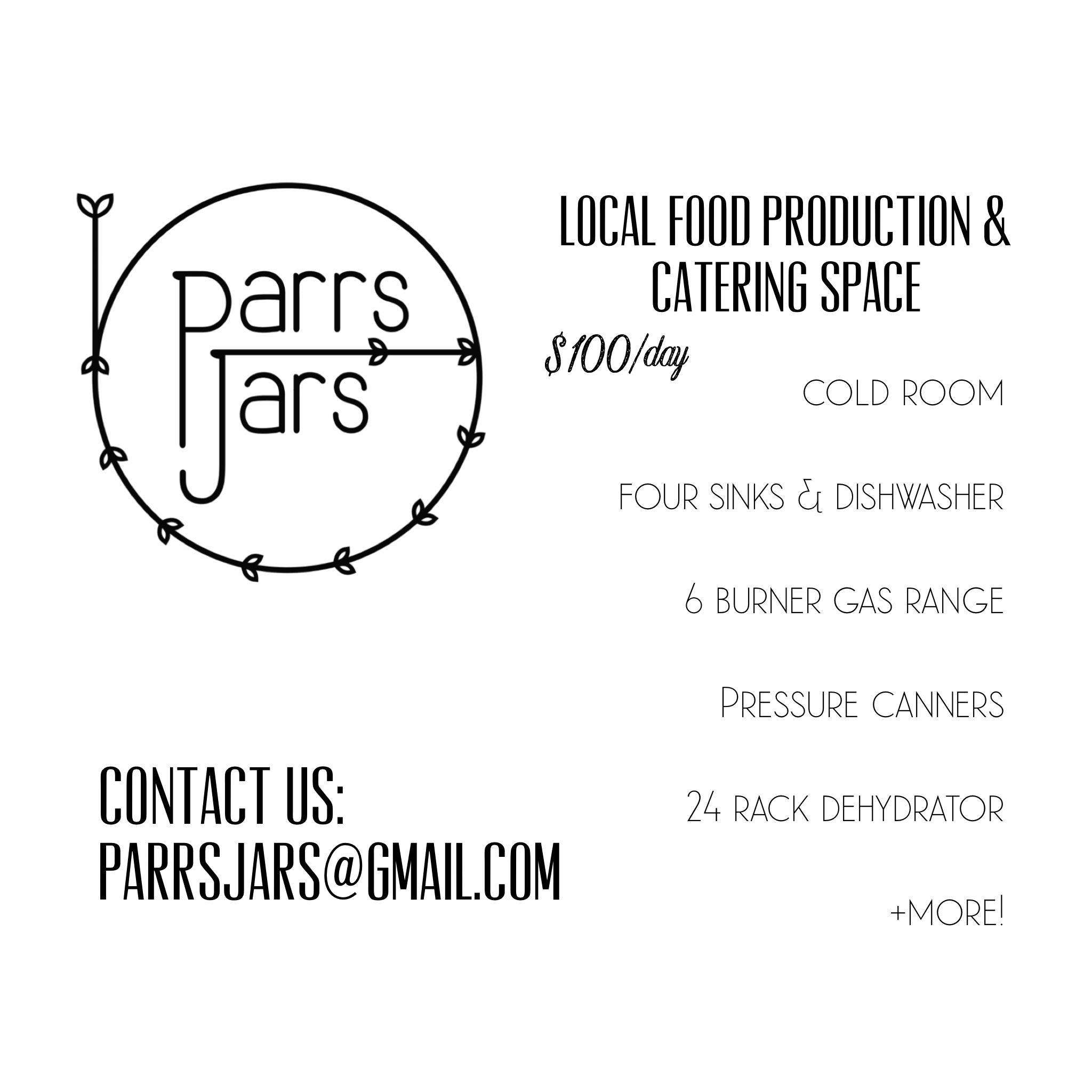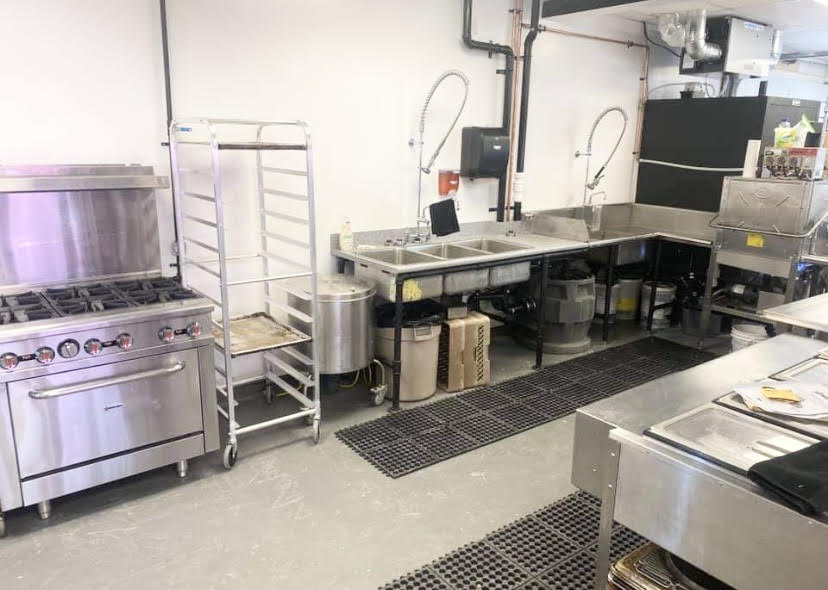 Prep space perfect for any food business
Having enough sinks and countertops is a never ending struggle. We provide carts and drying racks to free up your counter space while creating the products you love. Want to give your food passion a shot?
Are you new to business and want to see if you can make some traction without the commitment of overhead?
Contact us today!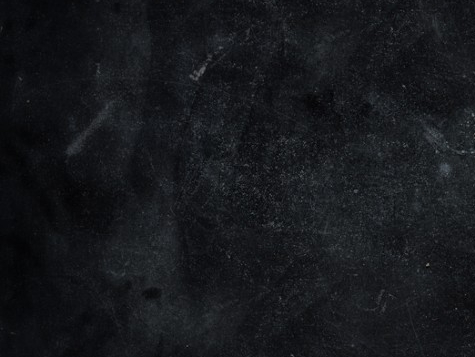 This kitchen comes fitted with the basics, let us know ahead of time what you need and we will ensure it's ready to go for you.