local.

lovely.

life-changing.
Who We Are
The Parrs are raising seeds and little ones in Wabigoon, Ontario. Bobbie Parr, coming from a background in community development is passionate about growing the local food movement.
What We Do
Parrs Jars provides local vegetables year round like microgreens, edible blossoms, seasonal garden vegetables, pickles and living greens. In addition, we sell non-homogenized dairy in glass bottles from Slate River Dairy as part of our mission to reduce waste. We strive to extend the seasons by providing year round, early bird and late to harvest local food options in our communities.
Where We Are
60 Princess St. (back right of the building) is our pickup location and where we grow hydroponic greens year round. We also grow microgreens and seasonal vegetables on our homestead in Wabigoon, Ontario.
Why We Are
We've lived in times of abundance but that supply chain is especially vulnerable in Northwestern Ontario. We aim to foster self-sufficiency in individuals & communities to create resiliency in the region. 
When We Are
We can be found Thursdays 12-6pm at 60 Princess St.
(back right of the building)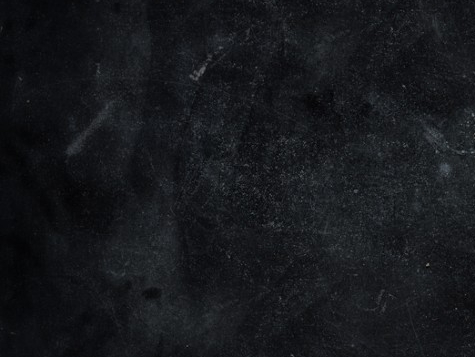 GIVE IT A SHOT RISK FREE, CANCEL AFTER YOUR FIRST ORDER IF YOU AREN'T COMPLETELY SATISFIED!