local.

lovely.

life-changing.

We support local solutions to complex problems in a variety of ways by making an impact through our food supply chain.
We offer farm subscriptions & local food sales, educational programs & workshops, kitchen & cold storage rentals for local producers and we even grow food year round!
Contact us anytime for more info at: parrsjars@gmail.com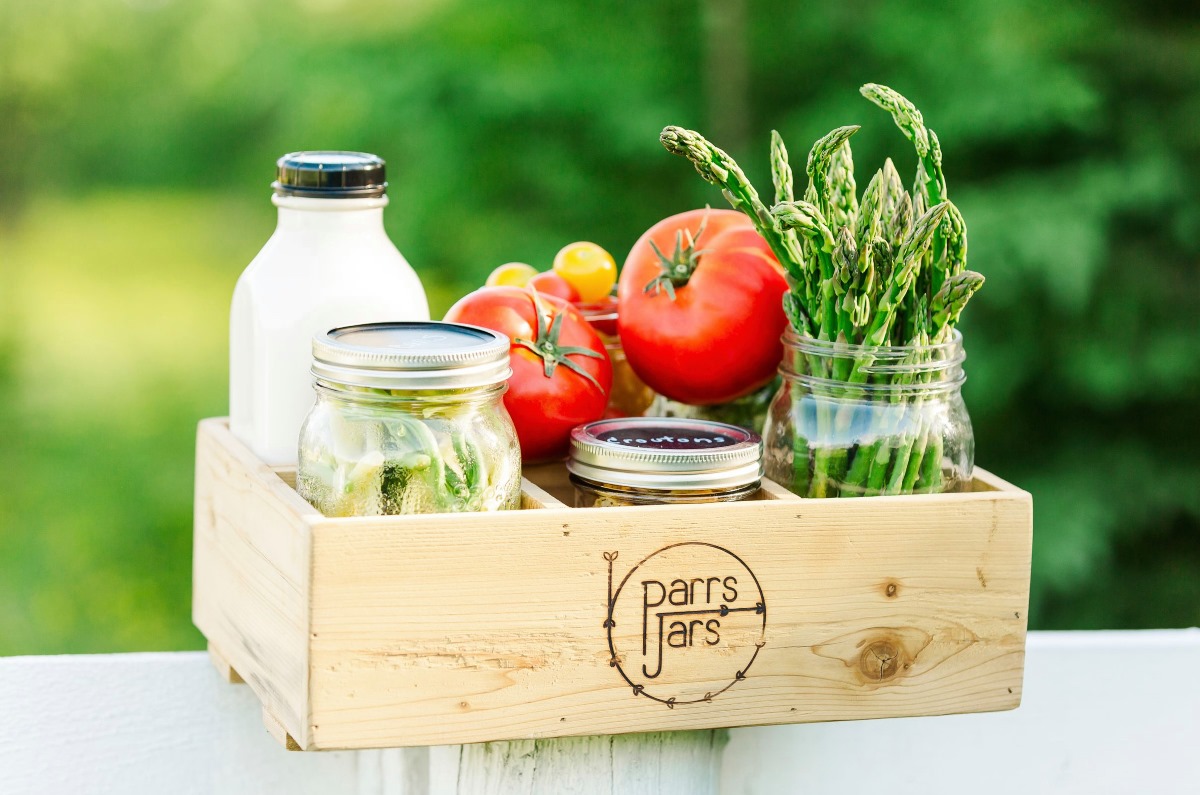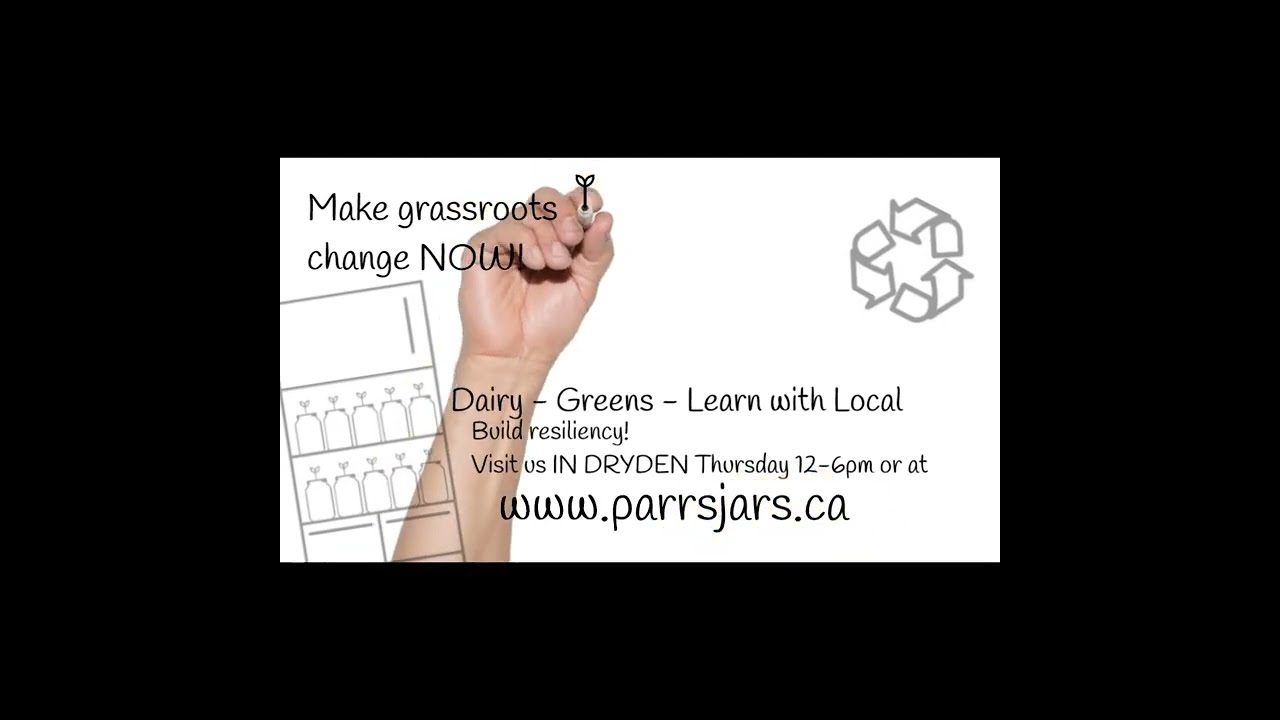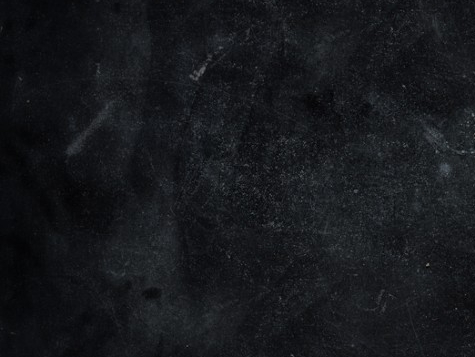 farm fresh dairy subscription
We provide a bi-weekly, non-homogenized, reuseable bottle dairy subscription in Dryden, Ontario.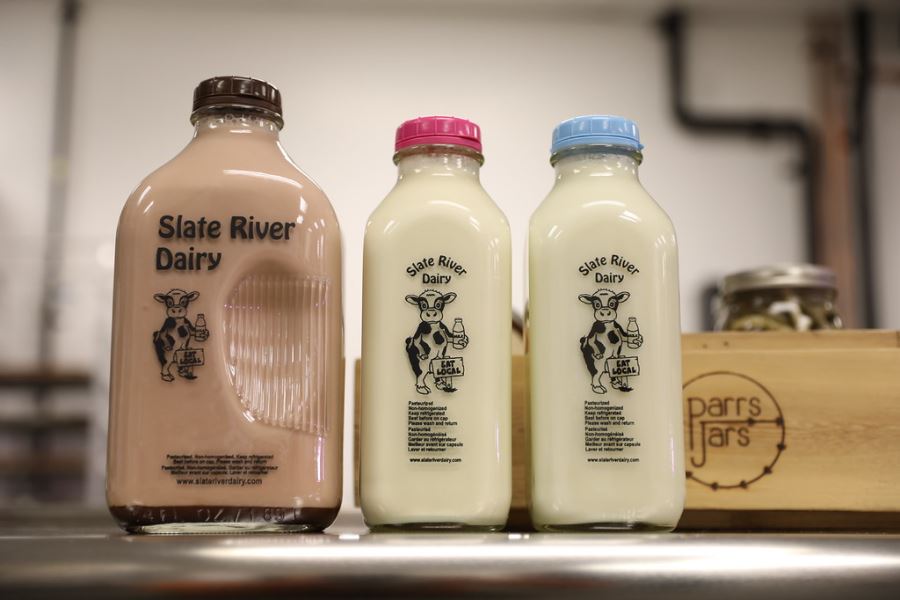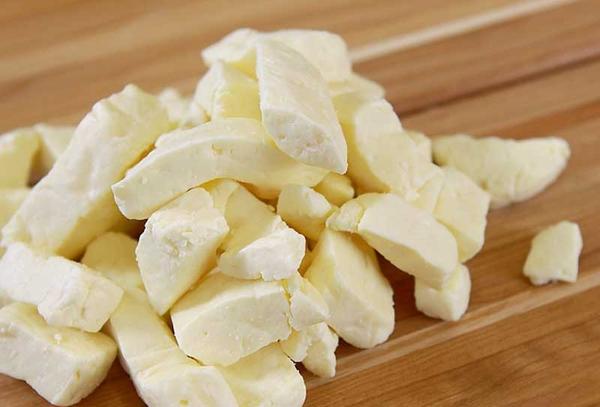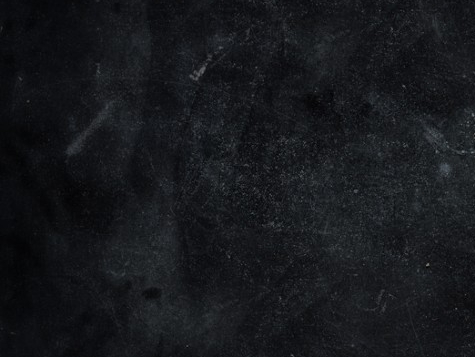 We grow and acquire quality microgreens, lettuce, herbs and dark leafy greens year round--providing healthy moments of joy with our handcrafted cedar crates,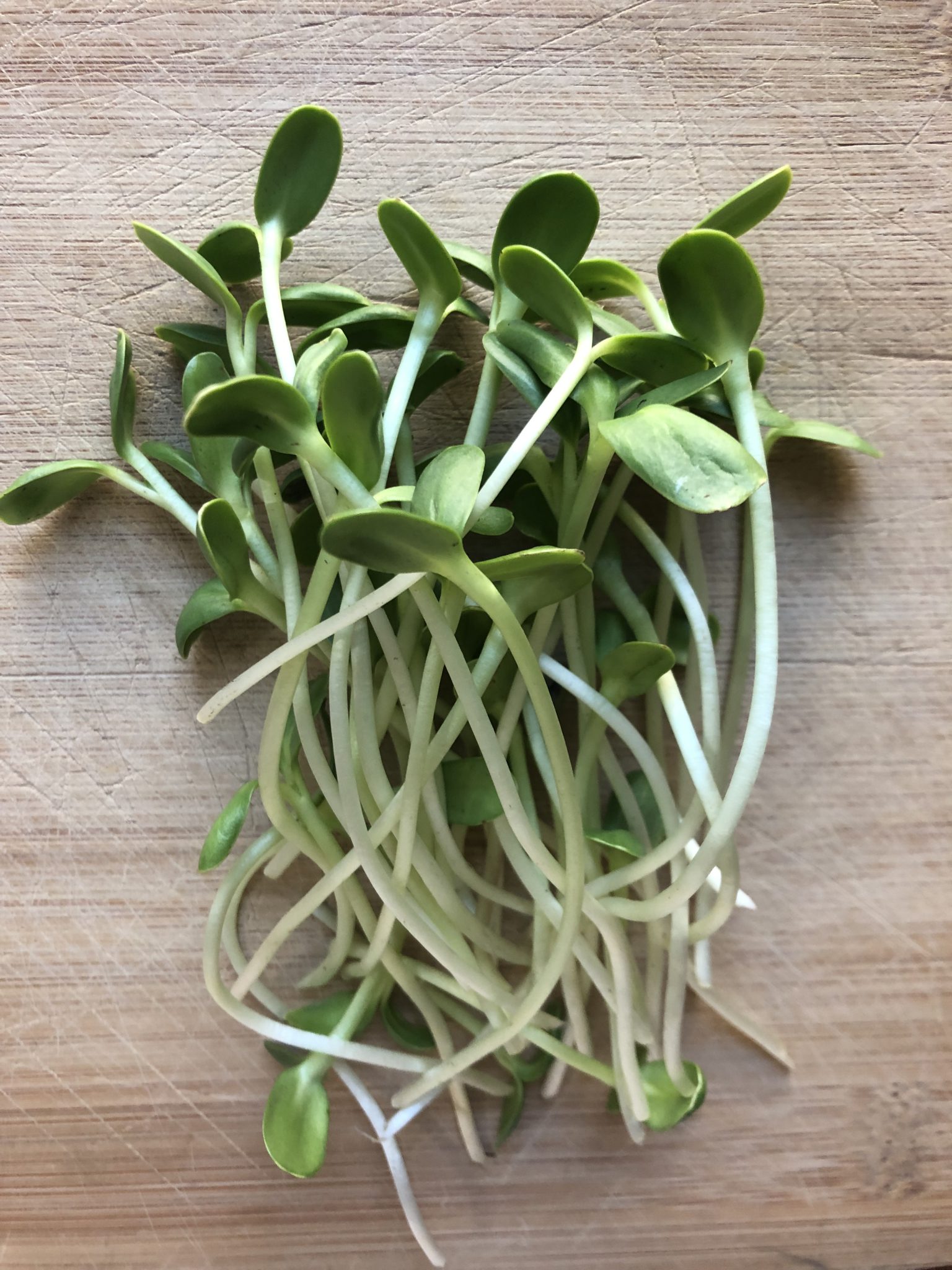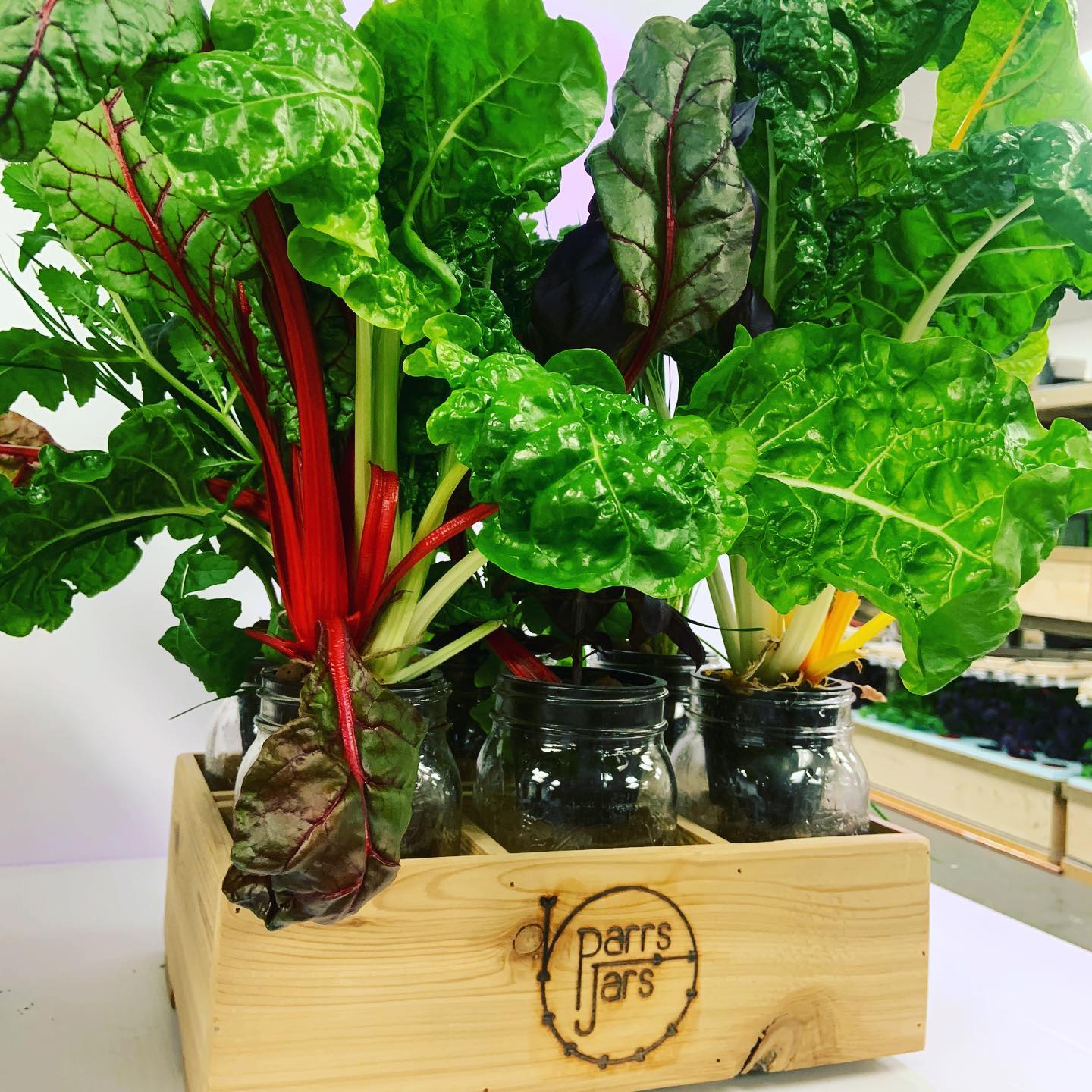 Get into the
807 Food Biz
807 Food Co-op and Parrs Jars can help you get started in the regional food business with commercial kitchen rentals, workshops and an e-commerce platform to launch your products